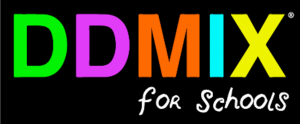 DDMIX for Schools Dance Mix Fitness for PE Taster Assembly
We are delighted to launch our free dance mix fitness for PE taster assembly!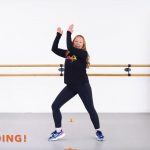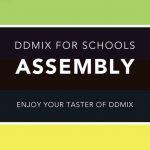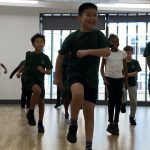 All schools can now enjoy a taste of Darcey Bussell's dance fitness program for PE, which encourages every child (and teacher) to enjoy being active.
This is a free 15 minute assembly that can be done absolutely anywhere that you have a screen or projector. Whether it be behind a desk, in your classroom or in the school hall.
Everyone can join in and follow along (including the teachers!) sampling just one of our many genres. We have provided opportunities to pause the video, to enable you to get the children involved to volunteer their thoughts and ideas throughout.
This taster is a simple introduction to one of our genres that you can find in our Schemes of Work written for KS1 and KS2. The program uses many genres from all over the world and throughout the ages. Different genres and skills are introduced through games and activities to encourage children to offer their own ideas and movements, keeping the class active and at the same time boosting creative confidence to the whole class.
Mr Patel and the school staff took on the 4 hour twilight package. We visited them twice across the school year to deliver 2x 2 hour sessions
Q

Does this have to be used as an assembly?

A

No, this can be done anywhere with a screen or projector whether it be behind a desk, in your classroom or in the school hall.
Sign up for latest updates
Two weeks to go to get your Members Only Early Bird Tickets for our Winter Business Insight Day and AGM on 3 Novemb… https://t.co/AcebNknNbE
Here's what one LearnED delegate had to say about their experience at a previous Roadshow! Connect with like-minded… https://t.co/Gp4Gys63L2