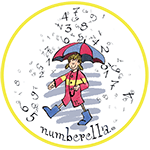 Numberella Deluxe Edition
A little maths, a little luck, a lot of fun!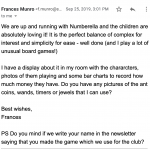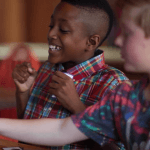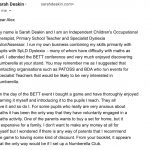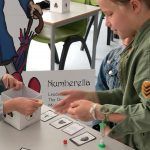 Numberella Deluxe Edition
A curriculum based maths game which combines addictive game play with educational value, Numberella creates a space where kids can learn to love maths. Data proven and loved by teachers, parents and students all round the world.
Level 1 – KS1
(6-9 years old)
Level 2 – KS2
(8-11 years old)
Level 3 – KS3
(1o-14 years old)
 – makes maths really fun
 – gateway product for kids who don't like maths (it will make them love it)
 – accelerates processing (4 kids will do 300 calculations in 1 hour)
 – data proven to improve grades
Numberella was developed over several thousand teaching hours with one goal – to create an environment in which kids enjoyed maths, but also got better at it as a result of playing. Since launch in 2018 it has been sold in 14 countries world wide, in 41 US states, to several hundred schools and countless individuals; from homeschooling mums to parents who need a way to support their child's education in a happy atmosphere.
With 15 5 star ratings on Amazon (a 100% 5* record) Numberella comes with a proven track record of transforming the way kids experience maths.
To watch reviews and testimonials, see the below video.
Costs

£33.33 one-off cost
We are pleased to offer a significant discount on Numberella during these difficult times to families looking for ways of keeping their kids maths brains working.
Simply enter coronafamilyassist at the checkout on our shopify page to get your discount.
Trial Options

5 weeks
If you are not enjoying Numberella, please return it within 5 weeks of dispatch in pristine condition, for a refund.
Sign up for latest updates
The EDUCATE programme is a research-focused accelerator that bridges the gaps between EdTech designers + developers… https://t.co/dwH5Z8JdR8
LearnED Roadshow 2022-23 is coming to Leeds, Norwich, Rugby, London, Exeter & Newcastle. Find out how you can suppo… https://t.co/1R3cnsaqIk