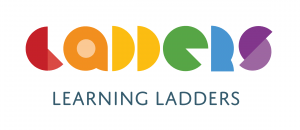 Learning Ladders: Curriculum, Assessment, Engagement
Learning Ladders
Spend time on things that matter. Integrated curriculum, assessment, pupil & parental involvement.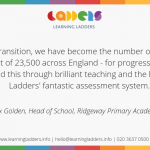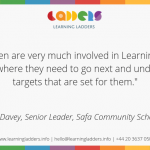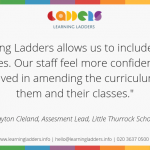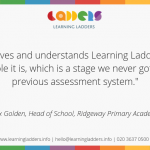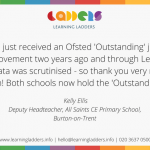 Devices

PC

Mac

Tablet

Mobile

Internet-based
Environment

Classroom

Home

Office/admin
Membership type
BESA members go through a rigorous set of financial and reputational checks and agree to abide by our Code of Practice.
A system that's built around you.
Bespoke curriculum, tailored assessment and reporting, and genuine pupil and parent involvement.  Powerful individually, but much better connected.
Learning Ladders means everyone can spend more time on what's important, great conversations about learning.
Costs

£1000 per annum
This is our average price for a Primary School in England.  We have a modular system and our pricing reflects that.  Please contact us for a quote.
If you're switching from another system we guarantee to match what you're currently paying for our most similar modules.
Trial Options

Paid trial
If after 6 months you're not completely happy, we'll give you a full refund for your membership fee.
Ridgeway Academy was designated as a 'failing' school, but after switching to the Learning Ladders approach are now No. 1 in England for progress.
Sign up for latest updates