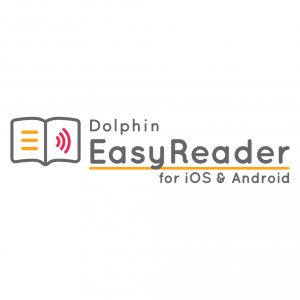 EasyReader for iOS and Android
Free reading app for students with dyslexia or visual impairments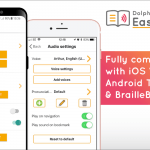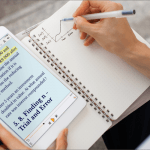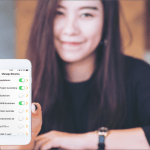 EasyReader is a free accessible reading app designed for children and adults with low vision, blindness and print disabilities. EasyReader empowers users to read accessible digital books and newspaper services. It gives these schoolchildren the opportunity to read the same books as their sighted peers.
We have collaborated with The Royal National Institute of Blind People (RNIB) to enable EasyReader subscribers to access the charity's full range of reading services, completely free of charge. These libraries include RNIB Bookshare's Education Collection.
This is a service that provides 320,000 textbooks and curriculum materials for free to learners with sight loss and dyslexia. Following feedback from teachers and students, and collaboration with FOXIT, EasyReader now provides reading support for PDF titles downloaded exclusively from RNIB Bookshare. This also further empowers students to independently read and learn.
EasyReader empowers learners to read the world's largest collection of accessible digital books. Students can login to library services and enjoy direct and effortless access – just one app to access all their favourite libraries. EasyReader is fully compatible with native screen readers such as VoiceOver and TalkBack, and supports braille.
Teachers are able to easily assign textbooks from the free RNIB online resource, to the reading lists of pupils with print disabilities. Children and students can then use EasyReader to download and read these titles in the way that best suits them. It greatly increases the teachers' flexibility, while also saving them time and money.
EasyReader opens up a new way of learning for visually impaired schoolchildren and means that these pupils across the UK are in control of their education. Many visually impaired learners are unable to read standard print, so ensuring that they have full and equal access to the curriculum is a challenge. Finding an app that improves students' book access, which is fully accessible and free, can be life-changing.
Costs

£0 per licence
Free accessible reading app
Trial Options

Free download
"The scope for EasyReader is really impressive. It's making our children so much more independent."
Sign up for latest updates