EduLink One
Your gateway to sharing school information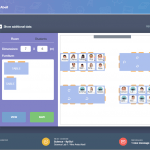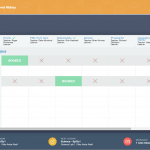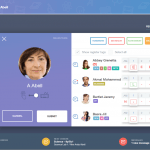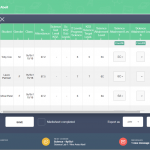 Devices

PC

Mac

Tablet

Mobile

Internet-based
Environment

Classroom

Home

Office/admin
Membership type
BESA members go through a rigorous set of financial and reputational checks and agree to abide by our Code of Practice.
EduLink One provides an integrated school information platform which draws together a range of existing schools systems with an engaging user interface allowing teachers, parents and students to communicate and access information in one place.
EduLink One reads and writes data to SIMS and we have the following capabilities:
Messaging – Email, SMS & Push notifications
Take Registers
View Timetables
Assessment: Update Marksheets/ Profiles
Classroom Seating Planner
SIMS Data Collection Sheets
View Cashless Catering Balances/ Transactions
View Attendance – Lesson/ Statutory
Review Exams Timetable & Results
Record & View Achievement/ Behaviour
Lookup Contacts
Access Documents
View Medical Information
Review Calendar
Add / Edit / View Homework
Organise Clubs
Key Benefits
​Accessible on any device via a web browser or app.
​Suitable for staff, students and parents.
​Improved student and parental engagement.
​Can replace multiple existing systems leading to a large cost savings.
Highly customisable to meet the School's needs.
Costs

£2000 per annum
£800 per Primary School
£2000 per Secondary School
Parental and student engagement is an important mission of Hornsea School, a school with 1,100 students on roll.
Uckfield Community Technology College (UCTC) is one of the very first schools to adopt EduLink One since its launch in January 2017.
Sign up for latest updates