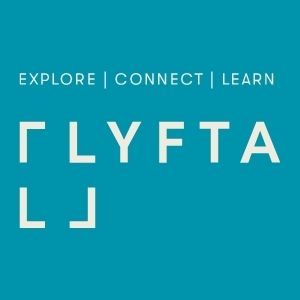 Lyfta immersive learning platform
Interactive storyworlds and powerful human stories to build skills, values and global citizenship
Lyfta is an award-winning teaching platform made up of interactive 360° spaces and soundscapes of real homes, workplaces and environments from around the world known as storyworlds. Students are invited to explore, unlock rich media content, and get to know real people through powerful and inspiring short films.  
The resources are ideal for teaching a range of subjects, nurturing vital skills and values and teaching the UN Sustainable Development Goals. The 100+ ready-made lesson and assembly plans cover a range of vital themes such as sustainability, wellbeing, human diversity and compassion, and are ideal for nurturing skills and values such as empathy, resilience, and critical thinking.
Costs

£300 per class
£300 per year for 1 teacher and up to 30 students. Includes annual CPD training, 100+ lesson and assembly plans, ongoing support and 3 times per year new content releases.
Trial Options

30 - 90 days
We are delighted to offer UK state schools free training and access for 12 weeks, as part of the British Council's Connecting Classrooms through Global Learning Programme. Find out more and sign up at www.lyfta.com/ccgl
How one school from an area with little cultural diversity used Lyfta to drive student attitude change
Sign up for latest updates
Richard Connor is sharing all sorts of valuable insights into the value of the education market and where schools a… https://t.co/ZHCQUATJv2