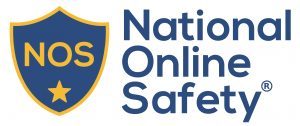 Annual Certified School Programme | National Online Safety
Our Whole School Community Approach to Online Safety Training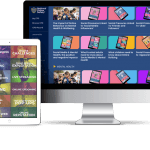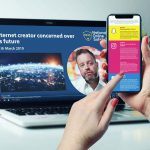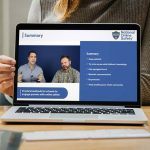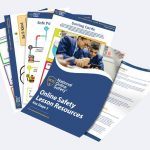 Our Whole School Community Approach to Online Safety Training
Our Certified School Programme is a complete solution for schools to implement an effective approach to online safety.
Meet the statutory online safety duties in the Keeping Children Safe in Education (KCSIE) guidance.
Align to the UKCCIS Education for a Connected World Framework.
Evidence your commitment to Online Safety in preparation for an Ofsted inspection.
Whole School Community Training
CPD accredited training for the whole school community, including, DSLs, teachers, school staff, parents and carers.
Monthly Online Safety Update Service
Supporting schools to stay on top of online safety related news, social media updates, gaming updates and evolving online issues.
Meet DFE Statutory Safeguarding Requirements
Designed by education professionals to meet the statutory online safety statutory duties outlined in Keeping Children Safe in Education (KCSIE) September 2019.
NOS Certified School Accreditation
Accreditation for your school including a certified school plaque when you meet our approval criteria.
Dedicated Online Safety eLearning Hub
Implement training to all staff and parents with just one click and report on course access and completion.
Resources, Lesson Plans and Parent Guides
Access to our Resource Hub containing over 50 platform guides and lesson plans in online safety.
What's Included?
Courses – Unlimited course licences for all staff
Resources – Made available to all teachers in your organisation
Webinars – Unlimited access for all staff
Plus – A system and ongoing support to easily provide access to everyone in your organisation
Sign up for latest updates
The EDUCATE programme is a research-focused accelerator that bridges the gaps between EdTech designers + developers… https://t.co/dwH5Z8JdR8
LearnED Roadshow 2022-23 is coming to Leeds, Norwich, Rugby, London, Exeter & Newcastle. Find out how you can suppo… https://t.co/1R3cnsaqIk