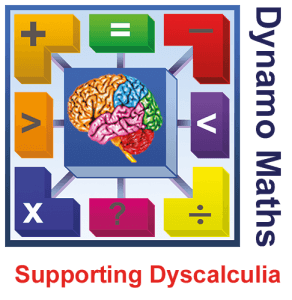 Dynamo Maths – Evidence Based Assessment and Intervention
JellyJames
Dynamo Maths – Evidence Based Assessment and Intervention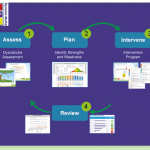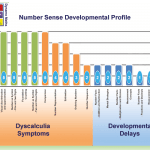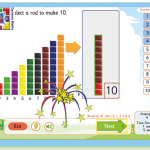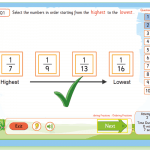 Dynamo Maths is an evidence based specialist resource.
It has a Standardised assessment and proven intervention that is seamlessly interlinked.
The online assessment reports a Number Sense Developmental Profile with a Scheme of work that is signposted to a triple pathway online intervention; On-line activities, Lesson Plans and Worksheets.
It is easy to use and it can be used in classroom, intervention groups or from home.
The program is available in UK English language and internationalised for US English and Spanish.
Ideal for Maths intervention, catch-up as well as supporting children with SEN – dyscalculia and maths developmental delays.
Costs

£375.39 per licence
The Base School System: £375.39
The Base School System includes:
5 Standardised Dyscalculia Assessments:
• Reports: Number Sense Profile, Raw & Standardised Scores and Percentile rank
• Individual Scheme of Work that is revised at each assessment
• Retake and compare performance with baseline score
5 Intervention Licenses:
• 600 + Online Modules that use visual models and images
• 600 + Lesson Plans with printable resources for targeting gaps and strengthening skills
• 600 + Worksheets and answers to identify written, procedural and symbolic errors
3 Teacher Licenses:
• 1 Admin Teacher and 2 Support Teachers
Personalisation:
• Automated Intervention for each student. (Catch-up, Mild and Severe)
• Set Homework, home-school link and easy to use Classroom management tools
SEN / ALN Support Tools
Additional Standardised Assessment: £14.75
(Valid for one year and data held for one year)
Additional Intervention License: £7.99
(Valid until end of subscription)
Trial Options

14 days
14 day FREE trial that offers full access to Dynamo Intervention program for schools, Plus a 30-40 minutes webinar for teachers. The assessment would need to be purchased during the trial.
Home users have 48 hr free trial to sample resources and the assessment is not available on the trial.
Sign up for latest updates
This is an appeal for help. A request has reached us from a school in Romania who are supporting displaced… https://t.co/h7aR08Wryj