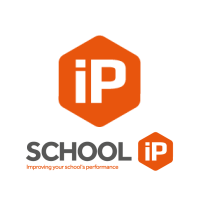 SchooliP
The simplest and most effective way to manage teacher and staff appraisal in schools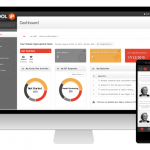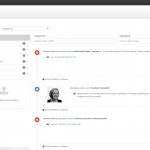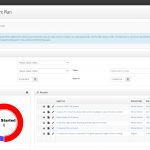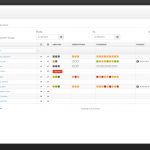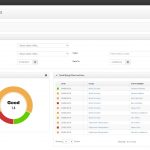 Devices

PC

Mac

Tablet

Mobile

Internet-based
SchooliP engages and empowers school staff in their own development to positively impact teaching and learning. With thousands of users and growing, SchooliP pro-actively assists teaching and support staff within all types of schools, academies and Multi Academy Trusts.
SchooliP saves valuable time for schools by:
Centralising the performance management dialogue and evidence
Setting staff strategic targets for improvement
Recording monitoring electronically and reporting in real-time

Lesson Observations
Learning Walks
Work Scrutiny

Appraising staff against the latest standards
Identifying areas for development
Requesting and recording outcomes for CPD activities and courses
Comprehensive Trust-wide, whole school and departmental reporting
Mobile app for ease of staff use
Record video lesson observations with annotations
Costs

£3 per pupil
SchooliP is priced from £595 to £2,985 for a one year subscription. Schools with 201-999 pupils on roll are charged at £3 per pupil per year.
We offer a further discount of 20% for schools that sign up to three years with prompt payment.
Contact us today to arrange a free no-obligation demonstration of SchooliP.
Trial Options

14 days
SchooliP offer a free no obligation trial for 14 days with access to a limited version of the product.
"We have more than 500 staff across eight schools and it was difficult to remotely manage performance management without SchooliP."
"SchooliP has helped to streamline our professional development processes. For instance, It has supported reducing our workloads."
"A flexible performance management system was wanted, so that we could tailor it fully to meet the needs of our academy."
SchooliP serves as a platform to drive school improvement and provides a detailed overview of performance to trust leaders.
"SchooliP has great customer service and the system is very user friendly!"