Wordshark 5
Wordshark 5 – games for reading and spelling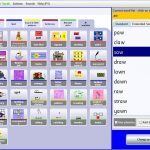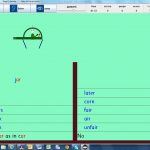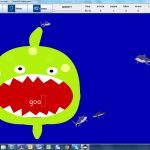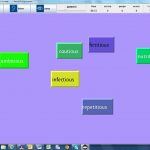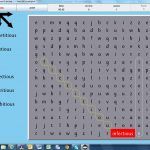 Environment

Classroom

Home
Membership type
BESA members go through a rigorous set of financial and reputational checks and agree to abide by our Code of Practice.
Wordshark 5 offers more than 60 motivating games to address the serious educational task of reading and spelling. It is suitable for a wide age range with its material ranging from simple 3-letter words through to challenging sets for very able spellers. Wordshark includes a spelling course for the National Curriculum 2014 (England), a structured Wordshark spelling course, subject vocabulary lists for secondary schools, high frequency words and everyday vocabulary lists, a course for 'Letters and Sounds' also an alphabet and dictionary course. A synthetic phonics approach is offered in Wordshark's activities. The program includes over 10,000 pre-recorded words and sounds. It is also easy to add your own words, pictures and recordings. Print outs include worksheets, word searches and word lists. Records can be kept of student work to track progress and it is easy to set work for individuals or groups. Variable speeds and other options meet all grades of skill. Search facilities will quickly find individual words, letter patterns and spelling rules.
Costs

£780 per licence
The above is a school licence for a network for use by up to 10 users at one time and is a one-off price. You can create as many student and staff accounts as you like. Prices are subject to vat. Other licences are available at www.wordshark.co.uk
Trial Options

14 days
Please email if you would be interested in a trial. There may also be the option of a personal online demo.
Word Shark was installed on one computer and two users had access to this laptop for a period of approximately 6 weeks.
Sign up for latest updates
Thank you for coming along and for the positive feedback! We hope to see the team at future BESA events soon!… https://t.co/dZEu5dpji6